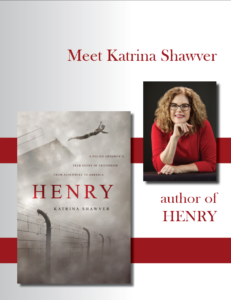 MEDIA KIT
View/download the media kit by clicking on the image at right!
RECENT PRESS
November 8, 2017 – Featured Author Interview, Amy's Bookshelf Reviews
October 25, 2017 – Ahwatukee Foothills News, "From Auschwitz to America"
October 2017 – Book Review Polish American Journal
September 27, 2017 – Guest Blog at HeidiAngell.com
September 1, 2017 – Radio Interview with The AuthorsShow.com
August 21, 2017 – Author Interview at HeidiAngell.com
May 11, 2016 – Phoenix Jewish News, "Museum Archives Keep History Alive"
EARLY PRAISE
For quotes from authors and scholars about Henry, please CLICK HERE.
PHOTOS/INTERVIEWS
Katrina Shawver is available for author interviews live, by phone or Skype. Inquire at katrina@katrinashawver.com
Additional photos and high resolution print versions are available by emailing the author at katrina@katrinashawver.com.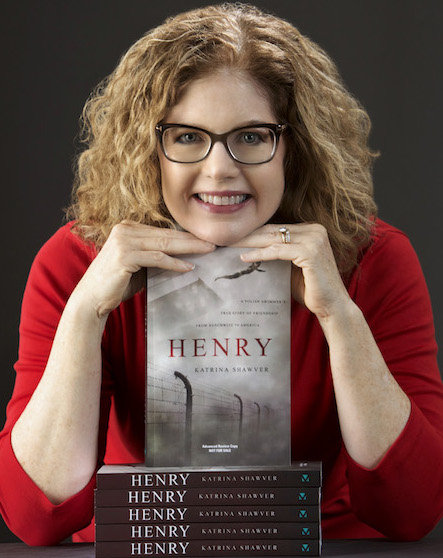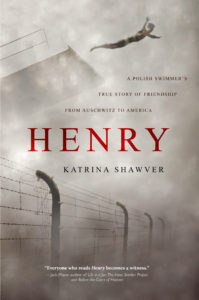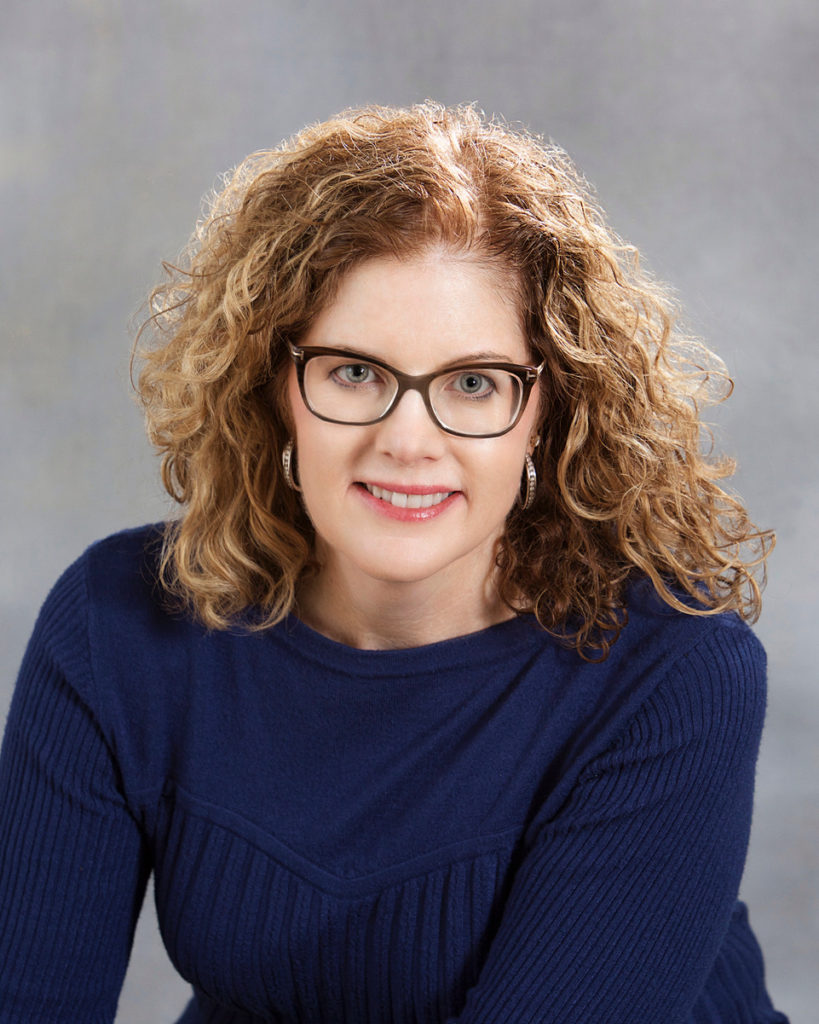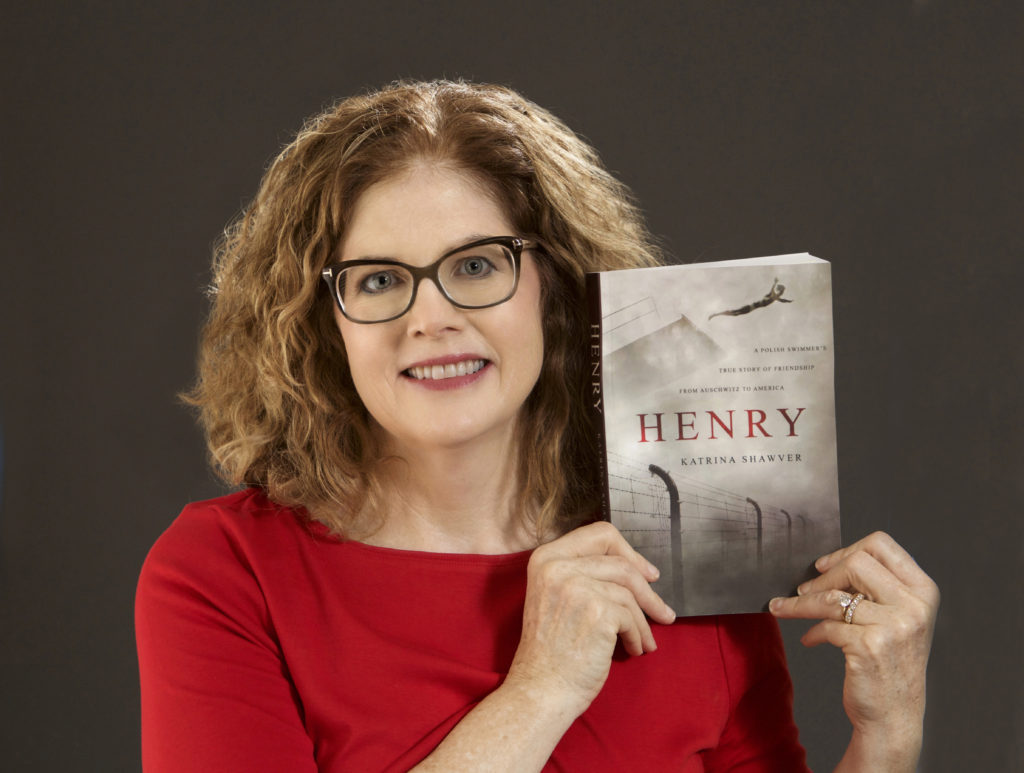 Save
Save
Save
Save
Save
Save