Katrina Shawver
Author. History geek. Speaker. Relentlessly curious.
Katrina Shawver is a writer, experienced public speaker, and history geek. She wrote for the Arizona Republic newspaper for eleven years. During that time, she met Henry Zguda, a Polish Catholic survivor of German concentration camps, and soon offered to write his incredible story. She is the recipient of the 2018 Polish Heritage Award and many other accolades.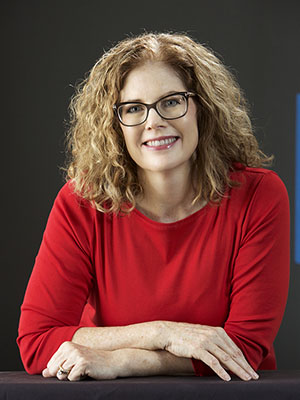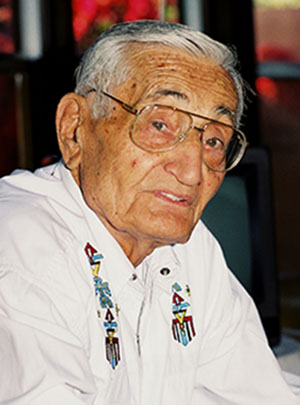 "These people all speak different languages. But one language is international – a punch in the face."–Henry Zguda
Henry Zguda (1917–2003) was born in Kraków, Poland, at a pivotal time in Polish history. In September 1939, Germany invaded Poland from the west, and Russia invaded Poland from the east. In 1942, Germans arrested Henry and imprisoned him in Montelupich prison where they brutally interrogated him. Even though Henry was not Jewish, Adolf Hitler sent orders at the beginning of World War II "to send to death mercilessly and without compassion, men, women, and children of Polish derivation and language. Only thus shall we gain the living space that we need."
He survived nearly three years in the German concentration camps of Auschwitz as prisoner #39551 and Buchenwald as prisoner #10948 through his wits, friends, and sheer luck. He went on to live the American dream.