October is Polish Heritage Month, which is a perfect time to introduce a new monthly  blog feature: Author Profiles. Meet Greg Archer, author of Grace Revealed, a Memoir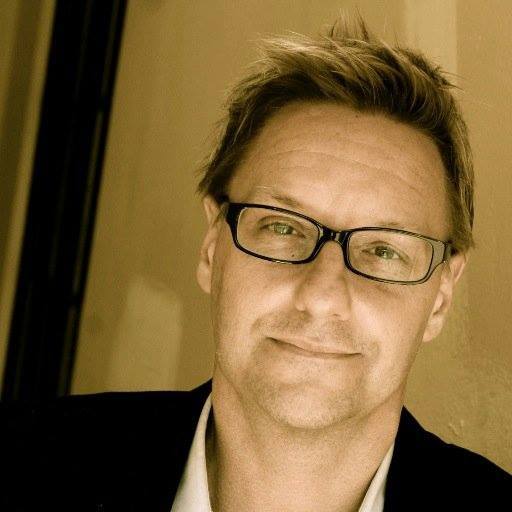 Greg Archer grew up Polish in Chicago. His book, Grace Revealed, a Memoir, explores his Polish family's history as victims of Jozef Stalin's mass deportation of more than one million Polish citizens to the frozen Siberian Gulags in early 1940. Most people know that Hitler launched an invasion against Poland on September 1, 1939, leading to a declaration of war two days later. I submit that far fewer people, especially outside of the Polish community, are fully aware of the true scope of horrendous crimes Stalin waged against Poland.
Grace Revealed – An exploration of Polish roots, generational legacies, a bitter history, and lessons for today
I connected with Greg shortly after his book came out in 2015. I believed then, and I believe now, the book is an important contribution to the published history of the time. It was the first account I'd read of a Polish family deported to the Siberian gulags and it opened my eyes not only to the history, but the after-effects on those who survived, and their descendants. It also tied in directly with all my research on Poland and WWII. I  first wrote a post about Archer and his book in 2015. Click here to read that post.
Archer continues to explore themes of inherited trauma, and what we call home
In 1940, Russian soldiers forcibly evicted Archer's grandmother Jadwiga, her husband, and her seven children from their home in eastern Poland. Crowded into a packed train car, they would eventually end up in the frozen, Siberian wilderness as slave labor. Her husband and a child died there. The family was left without a home to return to. Archer's book follows their odyssey through multiple countries, which is representative of so many thousands of other Poles also evicted and displaced. In a recent radio interview with Philip Potempa of WJOB in Hammond Indiana, Archer referred to his grandmother as a resilient woman with "matriarchal strength." Most recently, he's exploring the concept of "inherited trauma" and the impact that traumatic events can have on the second generation.
An Interview with his mother Bernice
Greg moved back to Chicago this past year, and has reconnected with many of his Polish relatives, including his mother, aunts, and uncles who still remember the experience of being deported. On a fun note, he has also posted short, humorous videos to YouTube on "My Polish family." Topics include cell phones, advice to graduates, or even "My Polish Mother's Car." Greg's mother Bernice was only three years old at the time her family was deported. While she doesn't remember Russia, she does remember spending eight years growing up in a refugee camp in Africa before finally moving to the US. In the film clip below, she talks about what it was like growing up in Africa. She is a no-nonsense, delightful woman. I hope you enjoy it. For more information on Greg Archer visit gregarcher.com/