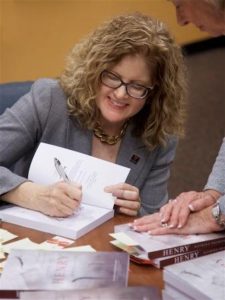 Welcome! My writing career began more than twenty years ago after I wrote a letter to the editor of the Arizona Republic in Phoenix AZ … and they invited me to write for them. My columns then appeared for eleven years until the newspaper downsized. I spent fifteen years researching WWII, Poland, Auschwitz, and the Holocaust in order to finish HENRY: A Polish Swimmer's True Story of Friendship from Auschwitz to America. I've answered phones for a forensic psychiatrist, ridden in a hot-air balloon, hiked the Grand Canyon three times, and lost my car keys more times than I can count. I dream of the day sweet potato fries count as a vegetable.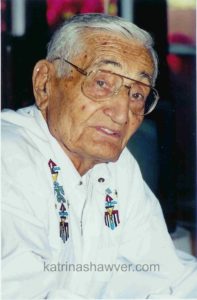 Henry Zguda (1917 – 2003) was born in Kraków, Poland, at a pivotal time in Polish history. In 1918 Poland regained its independence from the three powers – Russia, Prussia and Austria – who had partitioned the country for themselves. Skilled in sports, languages, and resourcefulness, he was a competitive swimmer and water polo player. In September 1939 Germany invaded Poland from the west, and Russia invaded Poland from the east. In 1942 Germans arrested Henry and imprisoned him Montelupich Prison.
.
I met Henry in 2002 on a random referral when I wrote for the Arizona Republic and after one meeting offered to write his story. He lived a mile from my home in Phoenix, Arizona and we met twice a week for six months. Sadly, he passed away in 2003, one year after we met. Offering to write Henry's story changed the direction of my life and I have not looked back. The friendship with Henry, and his wife Nancy, came unexpectedly and has enriched my life beyond measure. I still miss his sense of humor and his reminder that any time of day is a good time for Polish vodka. Na zdrowie! Cheers!