Katrina Shawver is an experienced writer, blogger, speaker, and the author of Henry – A Polish Swimmer's True Story of Friendship from Auschwitz to America, an adult nonfiction biography released in 2017. She holds a BA from the University of Arizona in English/Political Science, and began her writing career more than twenty years ago by writing hundreds of newspaper columns for The Arizona Republic. Her favorite quote is "What would you attempt to do if you knew you could not fail?" She lives in Phoenix, Arizona with her husband Rick.
Me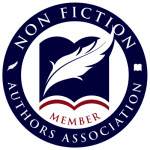 mber of: Scottsdale Society of Women Writers; Phoenix Writers Club; NALS of Phoenix; NALA – National Association of Legal Assistants and two Toastmaster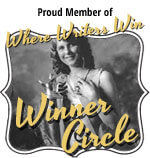 s clubs. Supporter of the Virginia G. Piper Center for Creative Writing at Arizona State University and the Nonfiction Authors Association. Friend of the Phoenix Public Library for 20+ years and Friend of the Tucson Festival of Books. Proud member of the Where Writers Win Winner Circle.
Awards: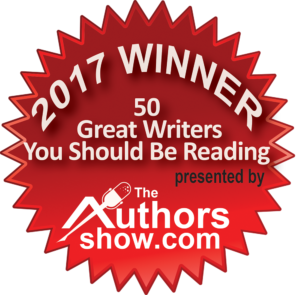 2017 Finalist: 50 Great Writers You Should be Reading, TheAuthorsShow.com
Toastmasters:  Advanced Communicator Bronze; Advanced Leader Bronze; Best Speaker blue ribbons
Writing Credits

:
The Arizona Republic, 1997 – 2008
Phoenix Downtown Magazine, 1999 – 2006
Arizona Parenting, 2003 – 2004
Blog Posts on Writing
Why I Like the Tucson Festival of Books
Lessons I've Learned from Shark Tank
The Benefits of Blogging
Proofread – Then Repeat
Why I love My Critique Group