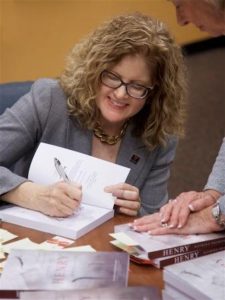 Welcome! My writing career began more than twenty years ago after I wrote a letter to the editor of the Arizona Republic in Phoenix AZ … and they invited me to write for them. My columns then appeared for eleven years until the newspaper downsized. Based on an offer to write Henry Zguda's story, I spent fifteen years researching WWII, Poland, Auschwitz, and the Holocaust in order to finish HENRY: A Polish Swimmer's True Story of Friendship from Auschwitz to America. I've answered phones for a forensic psychiatrist, ridden in a hot air balloon, hiked the Grand Canyon three times, and lost my car keys more times than I can count. I dream of the day sweet potato fries count as a vegetable.
Me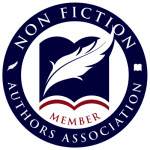 mber of: Scottsdale Society of Women Writers,Phoenix Writers Club, Nonfiction Authors Association, and Toastmasters. Supporter of the Virginia G. Piper Center for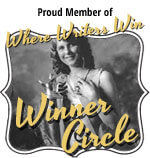 Creative Writing at Arizona State University and the Nonfiction Authors Association. Friend of the Phoenix Public Library for 20+ years and Friend of the Tucson Festival of Books. Proud member of the Where Writers Win Winner Circle.
Awards: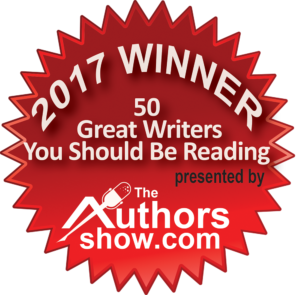 2017 Finalist: 50 Great Writers You Should be Reading, TheAuthorsShow.com
Toastmasters:  Advanced Communicator Bronze; Advanced Leader Bronze; Best Speaker blue ribbons
Writing Credits

:
The Arizona Republic, 1997 – 2008
Phoenix Downtown Magazine, 1999 – 2006
Arizona Parenting, 2003 – 2004
Blog Posts on Writing
Why I Like the Tucson Festival of Books
Lessons I've Learned from Shark Tank
The Benefits of Blogging
Proofread – Then Repeat
Why I love My Critique Group