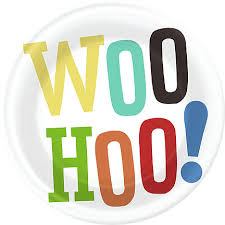 After 15 years, HENRY is Launched into the world!
Henry: A Polish Swimmer's True Story of Friendship from Auschwitz to America is now for sale and shipping worldwide! To celebrate, I'm releasing a new book trailer today: Meet Author Katrina Shawver. Get to know me, and learn some behind-the-scenes insights. Enter a contest for free books! And, help me win a writing contest! For more news, keep reading. Please share with everyone you know.
I. Am. Pinching. Myself.
Enter to win Free Books! (Sorry, this giveway ended November 11.)
Help me win a writing contest!
I entered a contest for "Fifty Great Writers You Should Be Reading." Winners are chosen by popular vote, based on an essay submitted about my writing life. If you want to read the submission, click here. There's no limit on how many times you can vote. If you could follow this link and vote for me, it's appreciated! Also, if you feel so compelled, bookmark the website and vote multiple times. The voting ends on October 31. Click here to vote! 
Listen to my radio interview with The Authors Show on November 1, 6, 15, 20
Kudos to The Authors Show, an internet-based radio station for a fabulous interview with Linda Thompson. It is pre-recorded, and the interviewer asked excellent questions.. Follow this link to see the broadcast schedule, and to listen on these dates.
Please watch my new book trailer for more insights into this story. Cheers!!!!!
Kudos to Don Griffith of Box 13 Family History, LLC