Merry Christmas and Happy New Year!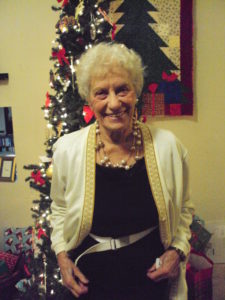 Wesolych Swiat, Bozego Narodzenia i Szczesliwego Nowego Roku! 
Fröhliche Weihnachten und ein gutes neues Jahr! 
Joyeux Noël et Bonne Année!
I wish you a blessed and happy Christmas and holiday. Following is an original poem by Cindi Reiss of the Phoenix Writer's Club. Thank you Cindi!