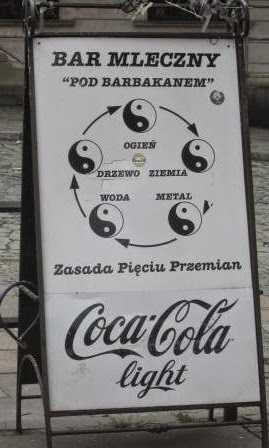 A Bar Mleczny in Poland translates to English as a 'Milk Bar.' These restaurants are holdovers from communist times. The government subsidized these restaurants so the 'people' could still 'afford' to eat out cheaply. I believe the term 'milk' refers to the food offering: primarily vegetarian and dairy (who could afford meat?) 
When my husband and I visited Poland, we walked in to one to try it. But truthfully, at that particular one, even for a very cheap price, nothing looked good to us, even though the price for a meal was around $2. Or perhaps it's that because they're designed more as cheap eats for locals. There was no English signage in them, so we weren't sure what we were getting – except cabbage came with everything.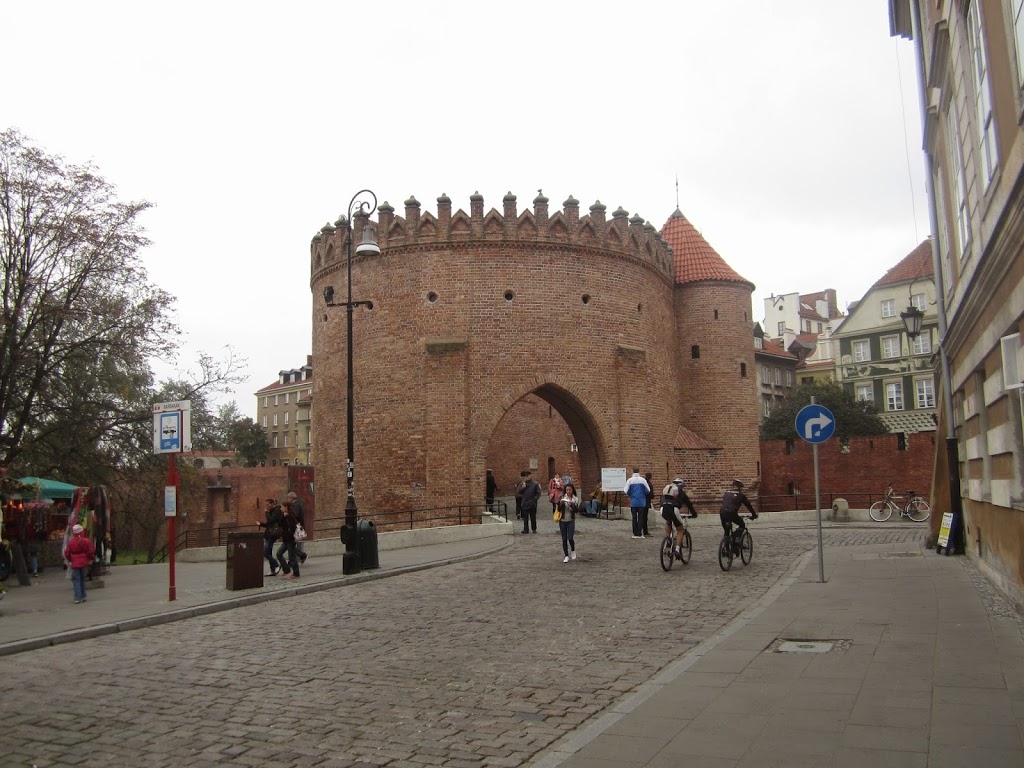 This photo was taken in Warsaw, on a touristy avenue just down the street from the Barbican, the (rebuilt) original gate to medieval Warsaw. Thus I can now read the Pod Barbakanem means by the Barbican.  I think they stay open as much for nostalgic tourists and students on a budget, as they are featured in all three travel guides I referenced.  
'Coca-Cola' needs no translation. We never did see 'Diet Coke' in Poland or Germany; instead the nearest equivalent was a slightly sweeter version called 'Coca-Cola Light.'

With apologies for my very limited Polish, I just sat down to translate the words – and it's very feng shui:   
         The Rule of Five Transformations
Fire (Ogien)
à
E

arth (Ziemia)
à
Metal (Metal)
à
Water (Woda)
à
Wood (Drzewo) 
Smacznego!