We are fortunate that Shawver had the presence of mind to bring Zguda's story to the world." – Leonard Kniffel, author of A Polish Son in the Motherland and member of the Board of Directors of the Polish American Librarians Association and the Polish Museum of America in Chicago

Henry Zguda (1917 – 2003) was born in Kraków, Poland at a pivotal time in Polish history. In 1918 Poland regained its independence from the three powers – Russia, Prussia and Austria – who had partitioned the country for themselves. Skilled in sports, languages, and resourcefulness, he was a competitive swimmer and water polo player. In September 1939 Germany invaded Poland from the West, and Russia invaded Poland from the east. In 1942 he was arrested by Germans and sent to Montelupich Prison.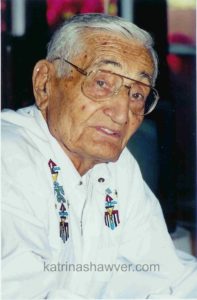 From there he went on to survive Auschwitz, Buchenwald, Flossenbürg and a death march before being liberated at Dachau at the end of the war. Unlike many memoirs of the WWII time period, Henry was a Catholic Pole.
Eventually, he would go on to live the American dream, marry the love of his life, and eventually retire to California and Arizona, the lands of Elvis Presley and Tom Mix he always dreamed of seeing.
Save
Save
Save
Save